Accessories and Tire Machines
Frendix tire accessories are designed to work seamlessly together with Frendix tire racks and stackers.
Extension Forks
Removable fork extensions bring safety to the handling of SUV tires.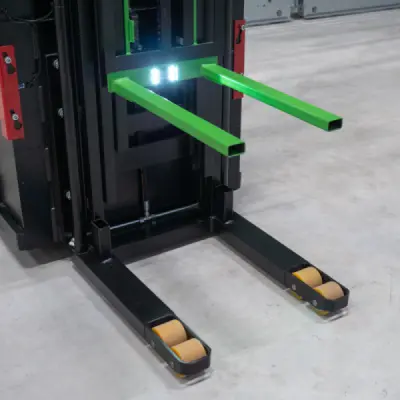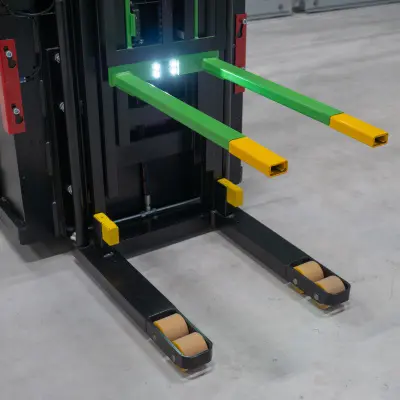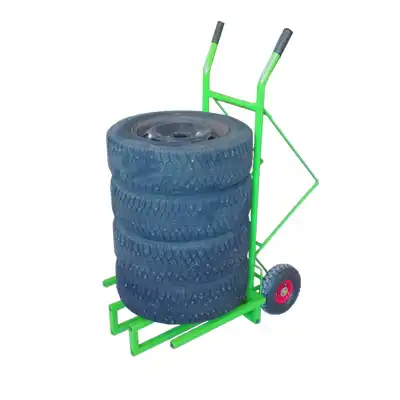 Tire Sack Trolley
Get tires from the bottom level with the help of tire sack trolley.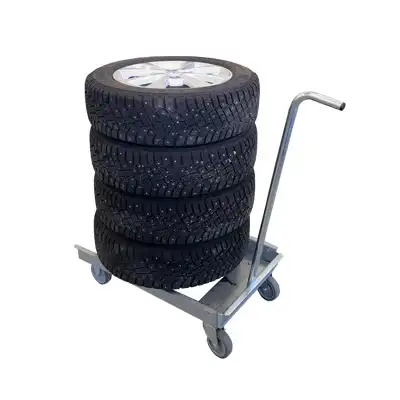 Tire Trolley
With Frendix tire trolley you can easily move the set to the tire changing place.
Frendix Tire Stacker Accessories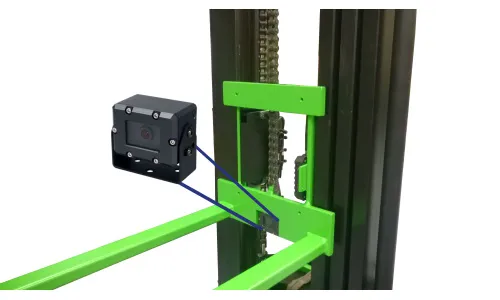 Camera
The camera is equipped with a light and it is placed on the forks to help place tires in warehouses with high racks. The camera option is available for the FXE and FXS tire stacker models.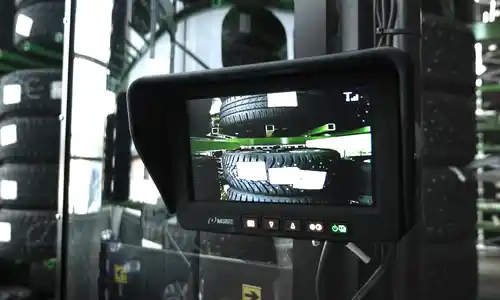 Display
The display comes with the camera option and it is an easy way to train new warehouse workers to handle tires in warehouses with high racks.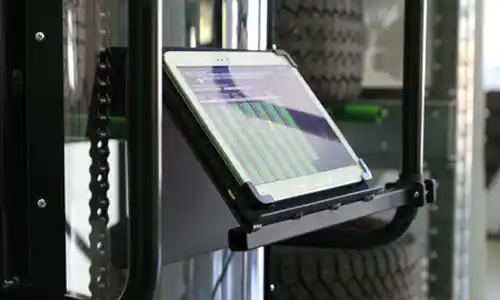 Tablet Holder
Thanks to the easy mobile use, the TireMANAGER -program goes with the stacker for example with a tablet holder.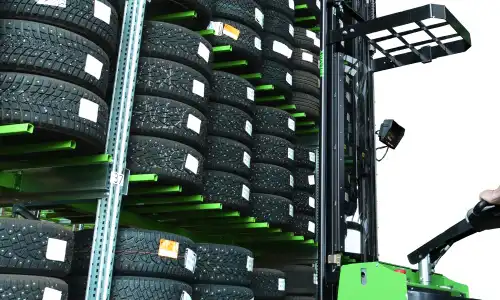 Overhead Guard
An overhead guard is available for tire stackers. The guard brings more safety and reassurance to the tire handling.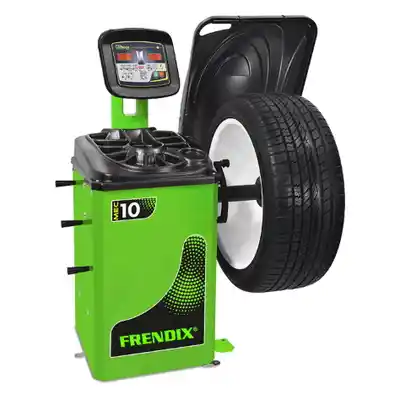 Tire Machine
Max tire ø: 1 000 mm
Max tire width: 340 mm
Rime size (inner): 12″-24″
Rim size (outer): 10″-22″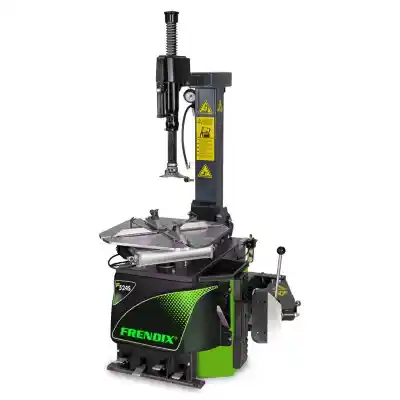 Tire Balancing Manchine
Max tire balance: 75 kg
Max tire ø: 1120 mm
Rim ø: 8″- 35″
Rim width: 590 mm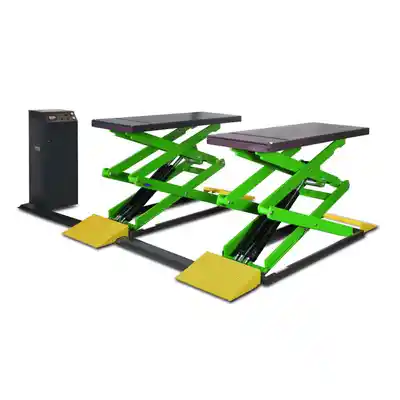 Car Lift
Lifting hight: 112-1900 mm
Capacity: 3 000 kg
Lift time: 55 s