Tire Stackers and Trucks for Every Need
For All Warehouses
Tire Stackers for warehouses with high racks, with long dictances and for narrow rack aisles.
Combatible
Frendix tire stackers are compatible with all Frendix tire storage solutions.
Made in Finland
The tire stackers are manufactured  from high quality parts in Finland at the factory in Jokela. Careful design and the holictic service and spare part selection guarantees long use.
The Main Types of Tire Stackers
FXA tire stacker
Max lifting height 4 600 mm (5 levels)
Manual use
For smaller warehouses
Small turning radius
Cost effective
Electric lift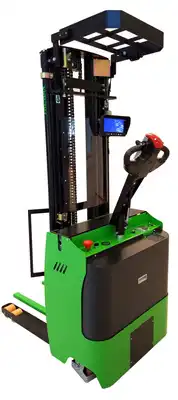 FXE tire stacker
Max lifting height 6 700 mm ( 8 levels)
For high warehouses
Ergonomic
Fast
Pedestrian stacker
Overhead guard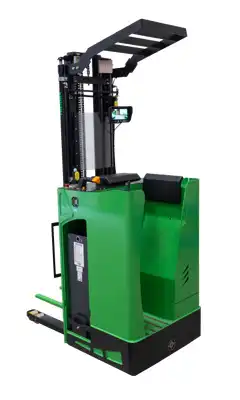 FXS tire stacker
Max lifting height 6 700 mm (7 levels)
For long disctance warehouses
Very safe and fast
Top ergonomics
Stand on truck